Catfight Rules is a site dedicated to female on female combat, aka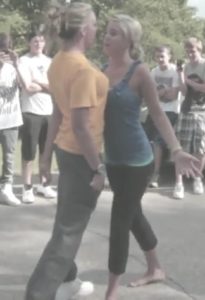 catfights, and to the ever growing worldwide audience of catfight fans.
There has never been a better time than right now to be a lover of female combat in all its forms and varieties. And that's equally true for the gals who love to fight, and for the catfight fans, of both genders, who love to watch them do it.
Old entrenched gender roles are breaking down, and females are throwing down, like never before in human history. And then of course, we have the internet, which could have been created to make a catfight fan's dreams come true!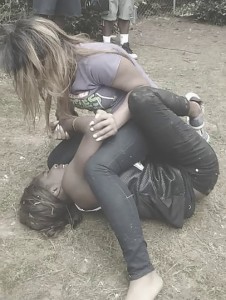 It's great for us that so many female fight videos are being uploaded to the web, from hair-pulling catfights in streets, parks, parking lots and bar rooms, to elite female combat athletes battling for supremacy in boxing rings and in the octagon.
The aim of this site is to bring to life the drama, excitement, emotion and also, sometimes, the sheer exuberant fun of female on female combat – the catfight!
Like most catfight fans, I enjoy watching female martial arts fights, especially the amateur MMA girls. I love the emotion female fighters show, even in regulated combat sports, and the way they use every part of their bodies as weapons against the opponent in the heat of battle!.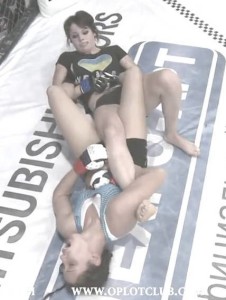 I'm going to be uploading and embedding female MMA fights, submission grappling fights, judo matches, etc, from my own collection and from wherever else I can find them on the web. Check out this very popular collection here: Martial Arts Catfights And keep checking back, because more great fights will be added there regularly.
You can also browse two more playlists of embedded videos: Street Catfights and Catfight Fun. Look out for new additions there too.
Whether she is fighting for status, for her man, for money and glory, or just for fun and the sheer hell of it, the modern day female of the species is every bit as competitive as the male!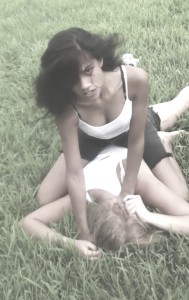 Enjoy the site! Catfight Rules!

Copyright Disclaimer Under Section 107 Of The Copyright Act 1976